ACE is a 12-week intensive program that trains cybersecurity professionals already working in the cyber sector to advance into high-demand roles related to six specializations. With direct input from Canadian employers, the Catalyst developed these program offers in partnership with our strategic training partner, SANS Institute — the world leader in cybersecurity training. 
This program will only be offered in 2024.
Applicants must exhibit a clear commitment to transitioning into a new cybersecurity position within 3-6 months after program completion. Applicants must also be Canadian Citizens, Permanent Residents or Convention Refugees residing in Canada; OR hold a valid Work Permit in Canada AND be residing in Canada.
Cybersecurity professionals who have a minimum of 1.5 years work experience in a cyber role and are currently employed in cybersecurity.*
Applicants who are accepted into the program will pay a non-refundable $1,000 CAD + HST registration fee.. All other program fees are subsidized by our program partner, Upskill Canada and the Government of Canada.
*Exceptions to this requirement may be considered on a case-by-case basis.
Ready to advance your cyber skillset?
1. Online application and resume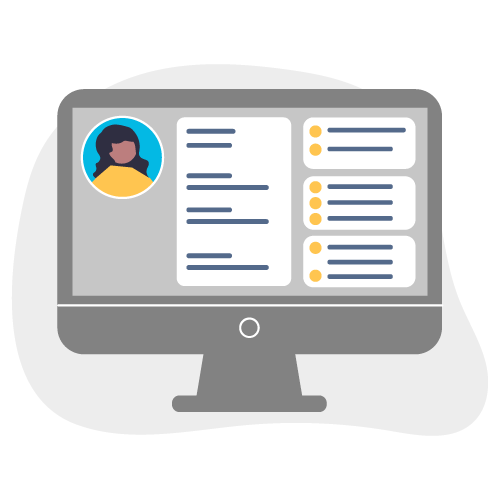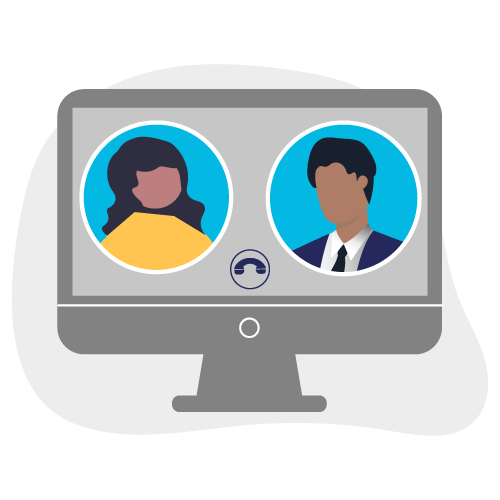 3. Supplementary documents
ACE applicants have the option to select from six specialization pathways for advanced cybersecurity training. To explore each of these pathways in detail, please refer to the descriptions below:
Technical Training & Career Management Coaching

Learners will choose a technical specialization track and register into the designated SANS course for that specialization.

Learners will engage in job search coaching with access to a library of career resources.

Asynchronous, virtual delivery

Learners will take the final examination to earn the GIAC certification associated with the respective SANS course.

Exams conducted at home via virtual proctoring or at an authorized testing center

Professional Skills Training & Experiential Learning

Learners will participate in Catalyst Cyber Range simulation scenarios, and professional development seminars/workshops with industry facilitators.

Synchronous, virtual delivery